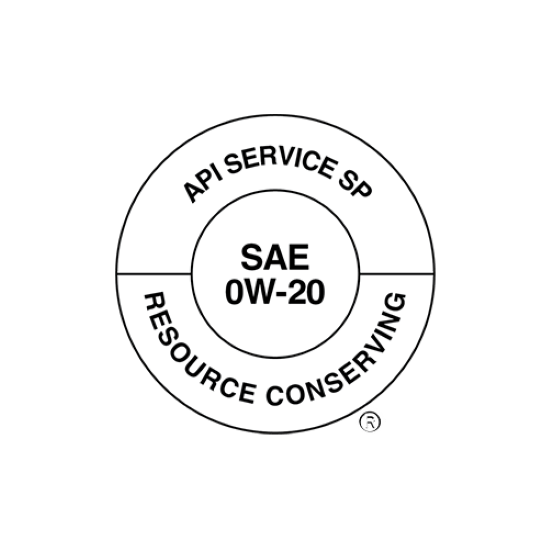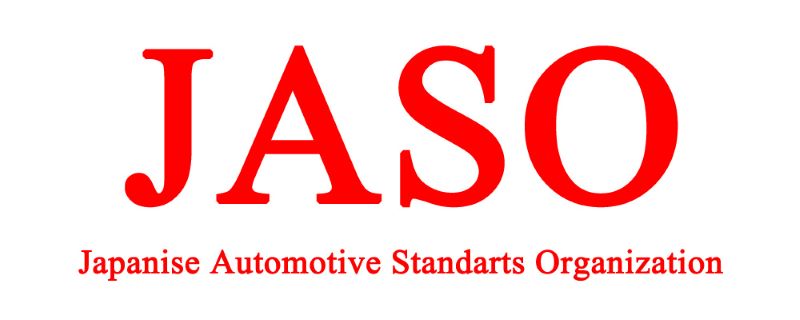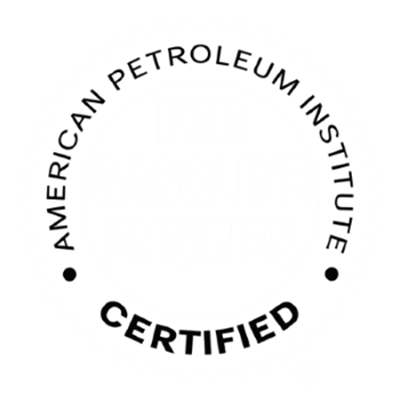 Fusion SP 0W-20
ご紹介するのは、Fusion SP 0W-20です。この日本製のエンジンオイルは、現代の車両で最適なパフォーマンスを実現するために開発されました。低粘度と優れた潤滑性により、Fusion SP 0W-20は寒冷時のスムーズな始動と高温下での信頼性のあるエンジン保護を提供します。APIおよびILSACの認証を受けており、品質の保証と業界基準の適合、燃費の向上、排出ガス制御システムとの互換性を備えています。Fusion SP 0W-20は、優れたパフォーマンス、エンジン保護、燃費効果をお約束します。
Introducing Fusion SP 0W-20, a Japanese-made engine oil specifically designed for optimal performance in modern vehicles. With its low viscosity and superior lubrication properties, Fusion SP 0W-20 ensures smooth cold starts and reliable protection at high temperatures. It proudly carries API and ILSAC certifications, guaranteeing its quality, meeting industry standards, and providing enhanced fuel efficiency and compatibility with emission control systems. Trust Fusion SP 0W-20 to deliver exceptional performance, engine protection, and fuel economy for your vehicle.
Whiz CVT
ご紹介するのは、ホイズCVTです。ホイズCVTは、さまざまな車両技術に優れたパフォーマンスと互換性を提供するプレミアムCVTフルードです。ドイツ、日本、中国、アメリカなど、どのような技術でも、ホイズCVTはトランスミッションの最適な潤滑と保護を提供します。先進の配合により、スムーズなシフトチェンジ、燃費の向上、長寿命のトランスミッションを実現します。ホイズCVTにお任せいただければ、車両がどの技術であってもスムーズかつ効率的に運転されます。
Introducing Whiz CVT, a premium CVT fluid designed to deliver exceptional performance and compatibility across various vehicle technologies. Whether it's German, Japanese, Chinese, American, or any other technology, Whiz CVT provides optimal lubrication and protection for your transmission. Its advanced formulation ensures smooth shifting, enhanced fuel efficiency, and prolonged transmission life. Trust Whiz CVT to keep your vehicle running smoothly and efficiently, regardless of its technology origin.
Products we Upgraded from SN to SP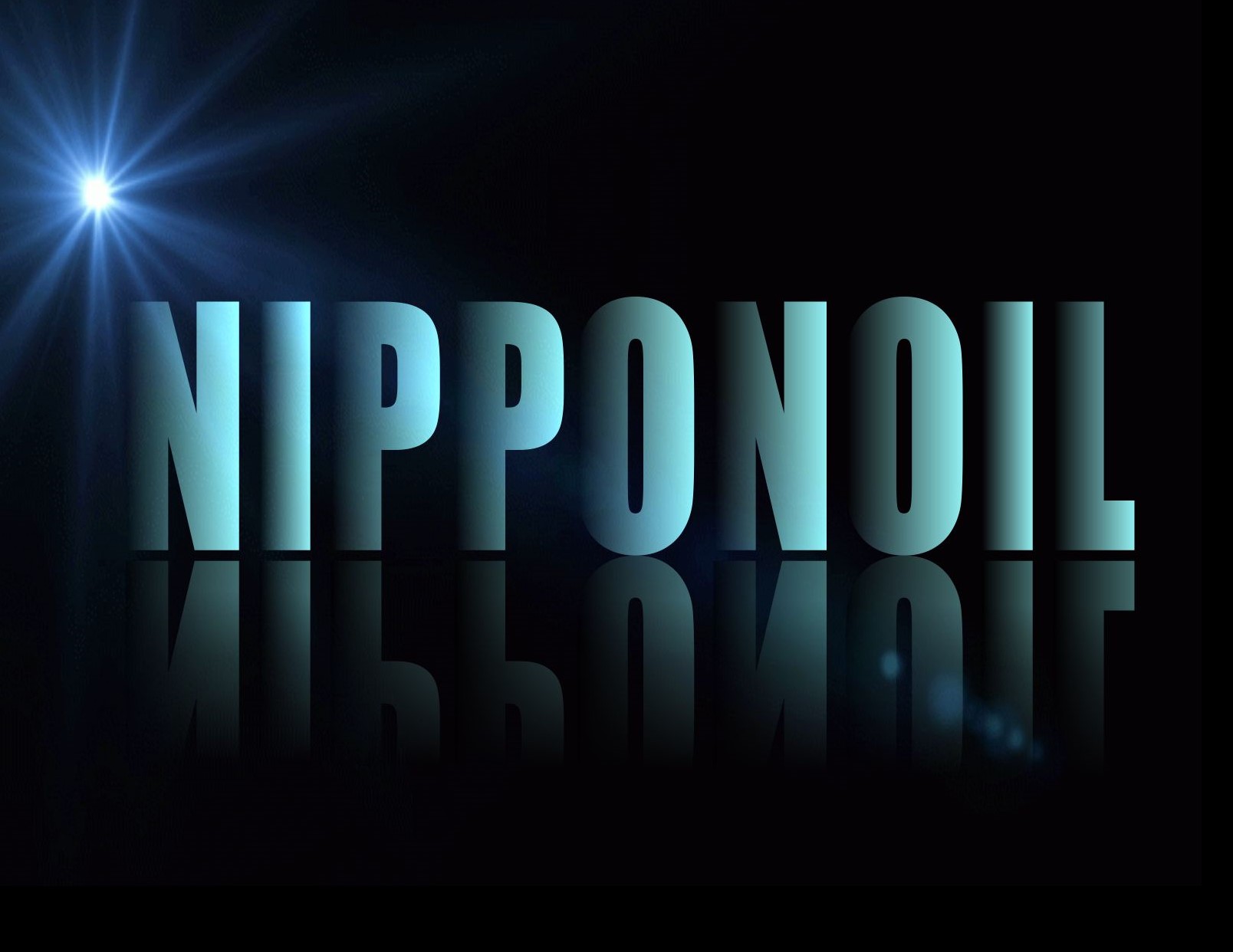 Sign of Quality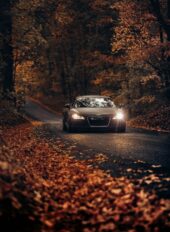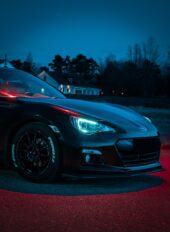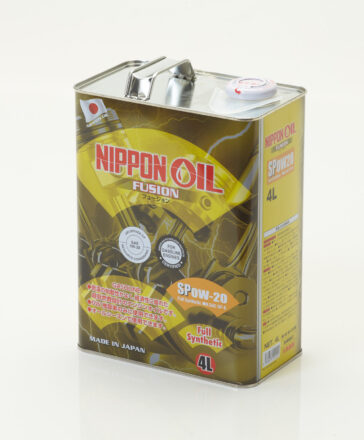 Fusion SP 0W-20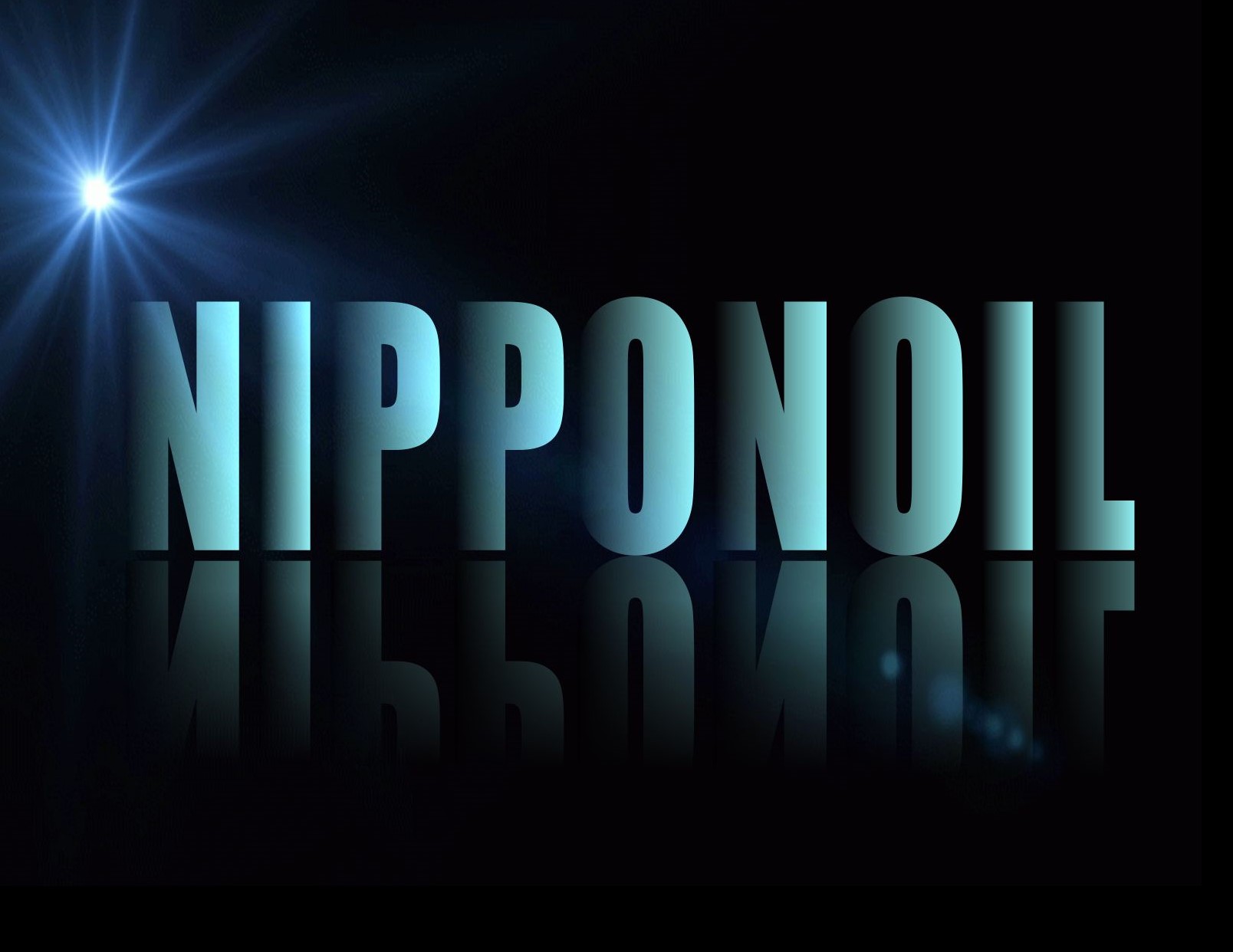 Sign of Quality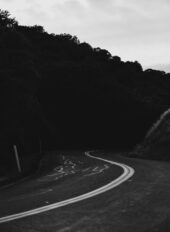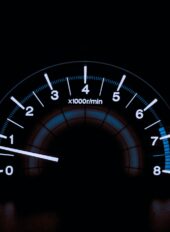 Magnate SP 5W-30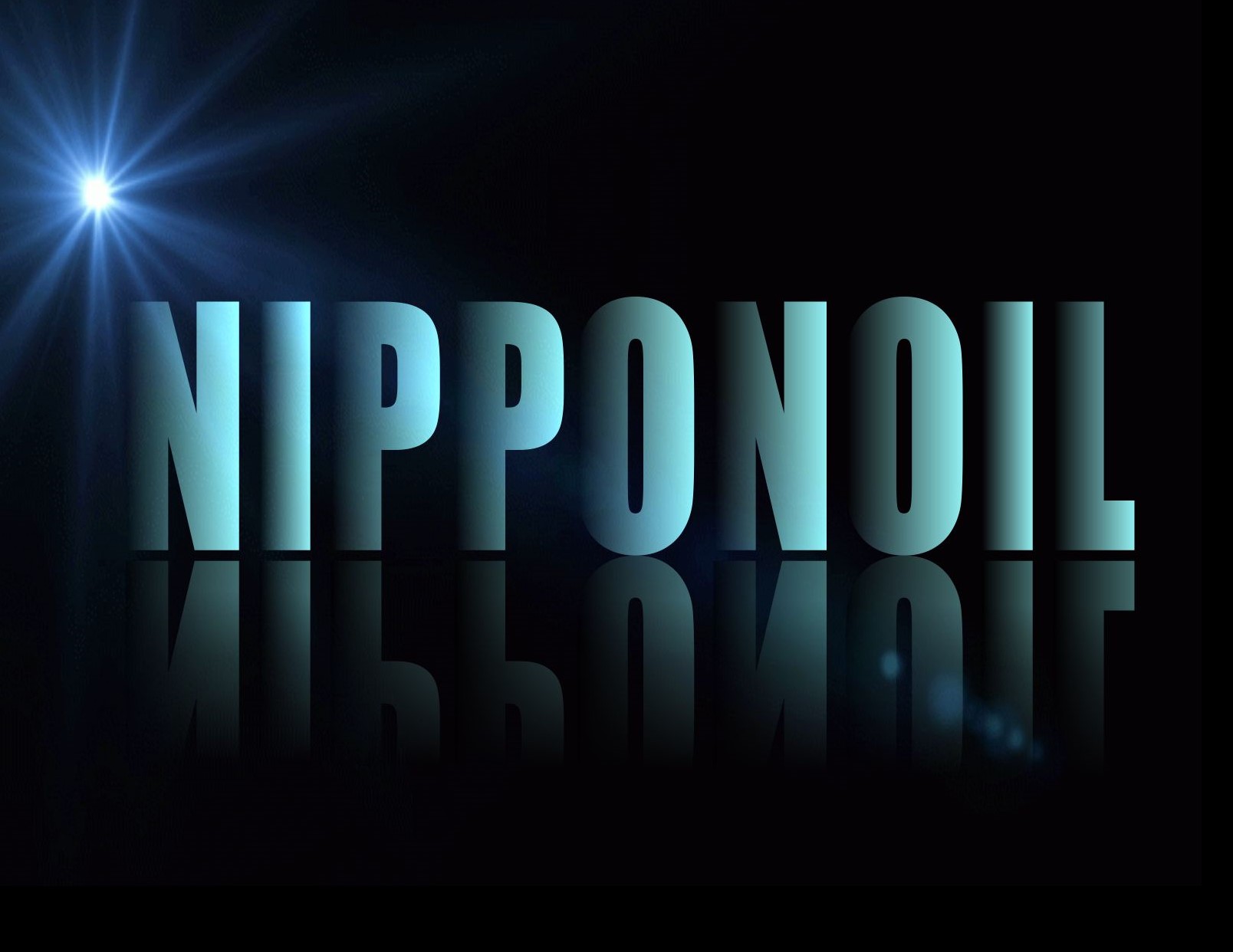 Sign of Quality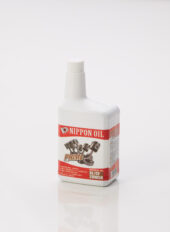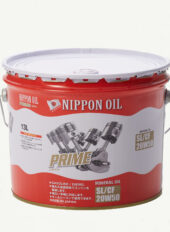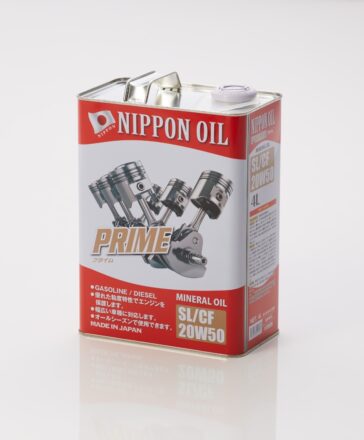 Prime SL/CF 20W50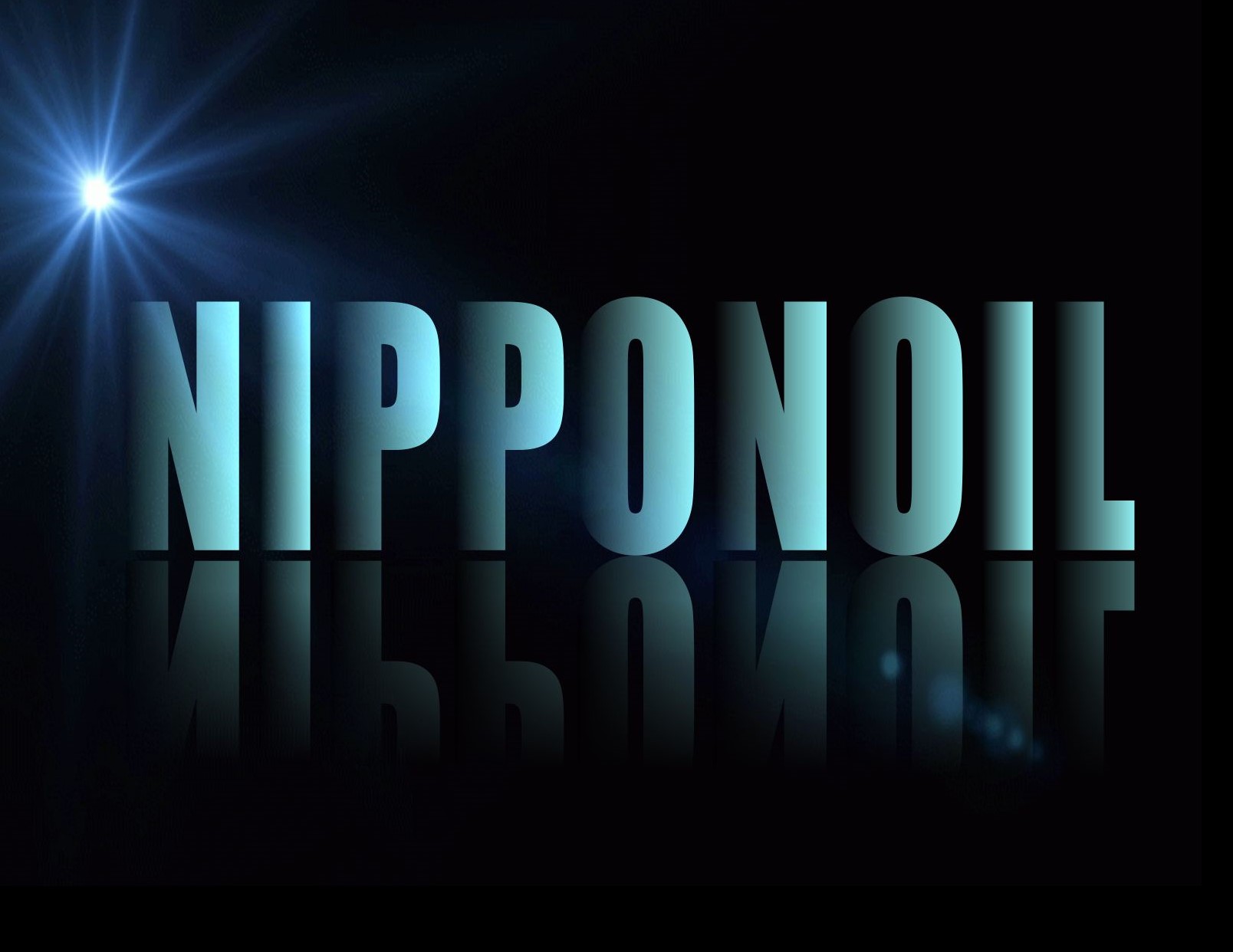 Sign of Quality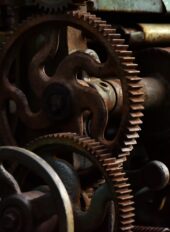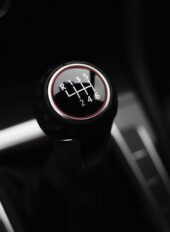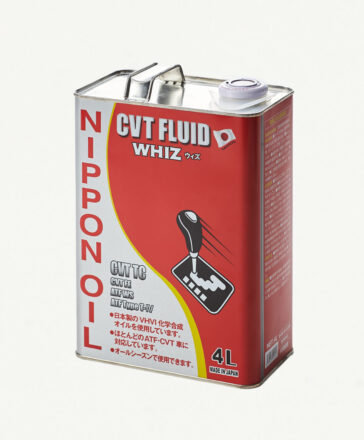 Whiz CVT